Authentic Italian Astronaut R. Vittori Authentic Nametag ISS Expedition Onboard Soyuz TM-34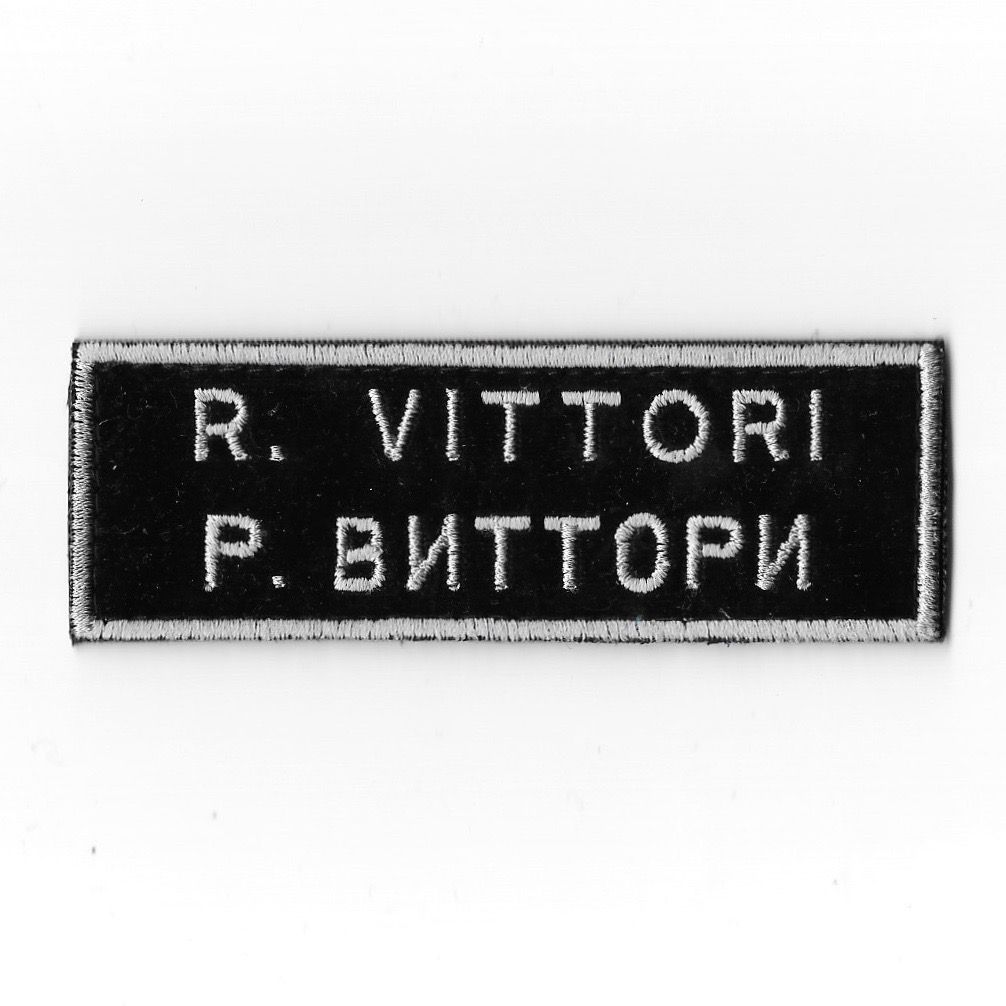 Authentic Italian Astronaut R. Vittori Authentic Nametag ISS Expedition Onboard Soyuz TM-34
Original, authentic spare nametag patch made for the flight suit of Italian astronaut Roberto Vittori for his Mission to ISS onboard Soyuz TM-34, made by the manufacturer of space wardrobe used by cosmonauts and astronauts on International Space Station (ISS).
Absolutely the same nametag were Velcro to the astronaut R. Vittori flight suit.
Excellent Condition.
Please inquire by email for more information on pricing and availability.