5th General Secretary of the Central Committee of the Communist Party of the Soviet Union Konstantin Chernenko Signed Greeting Card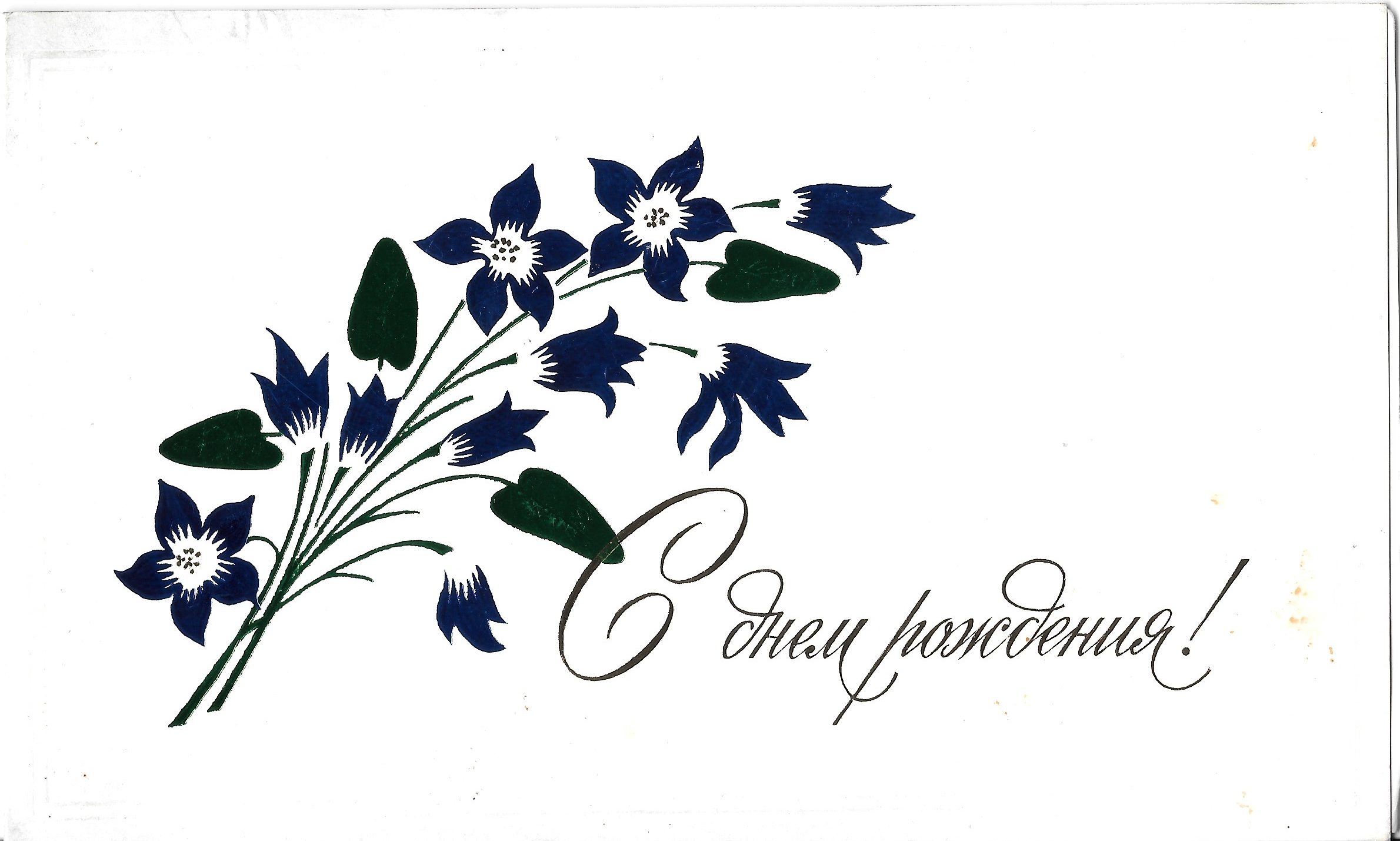 5th General Secretary of the Central Committee of the Communist Party of the Soviet Union Konstantin Chernenko Signed Greeting Card
K. Chernenko signed Birthday Card (card with liner)
"Dear Mikhail Vasilievich!
I cordially congratulate you on your birthday. I wish you good health, great human happiness, further success in your fruitful work for the benefit of the Communist Party and the Soviet people.
November 21st, 1976.
K. Chernenko (signature)"
Konstantin Ustinovich Chernenko (1911-1985) was the Soviet politician and the fifth General Secretary of the Central Committee of the Communist Party of the Soviet Union. He led the Soviet Union from 13 February 1984 until his death thirteen months later, on 10 March 1985.
Chernenko was elected to replace Andropov, despite concerns over his own ailing health, and against Andropov's wishes (Andropov stated that he wanted Gorbachev to succeed him).
K. Chernenko signed in red pen.
Size of the card (folded) 8" x 5"
The greeting card addressed to member of politburo M. V. Zimyanin.
Mikhail Vasilyevich Zimyanin (1914 – 1995) served as the editor-in-chief of the newspaper Pravda, the official publication of the Communist Party of the Soviet Union, from 1965 to 1976. Afterwards, he was appointed to the party's secretariat. He retired on 28 January 1987 for "health reasons".
Please inquire by email for more information on pricing and availability.
Sold.