Soyuz MS-06 ISS Expedition 54 Space flight suit of NASA astronaut Joseph Michael "Joe" Acaba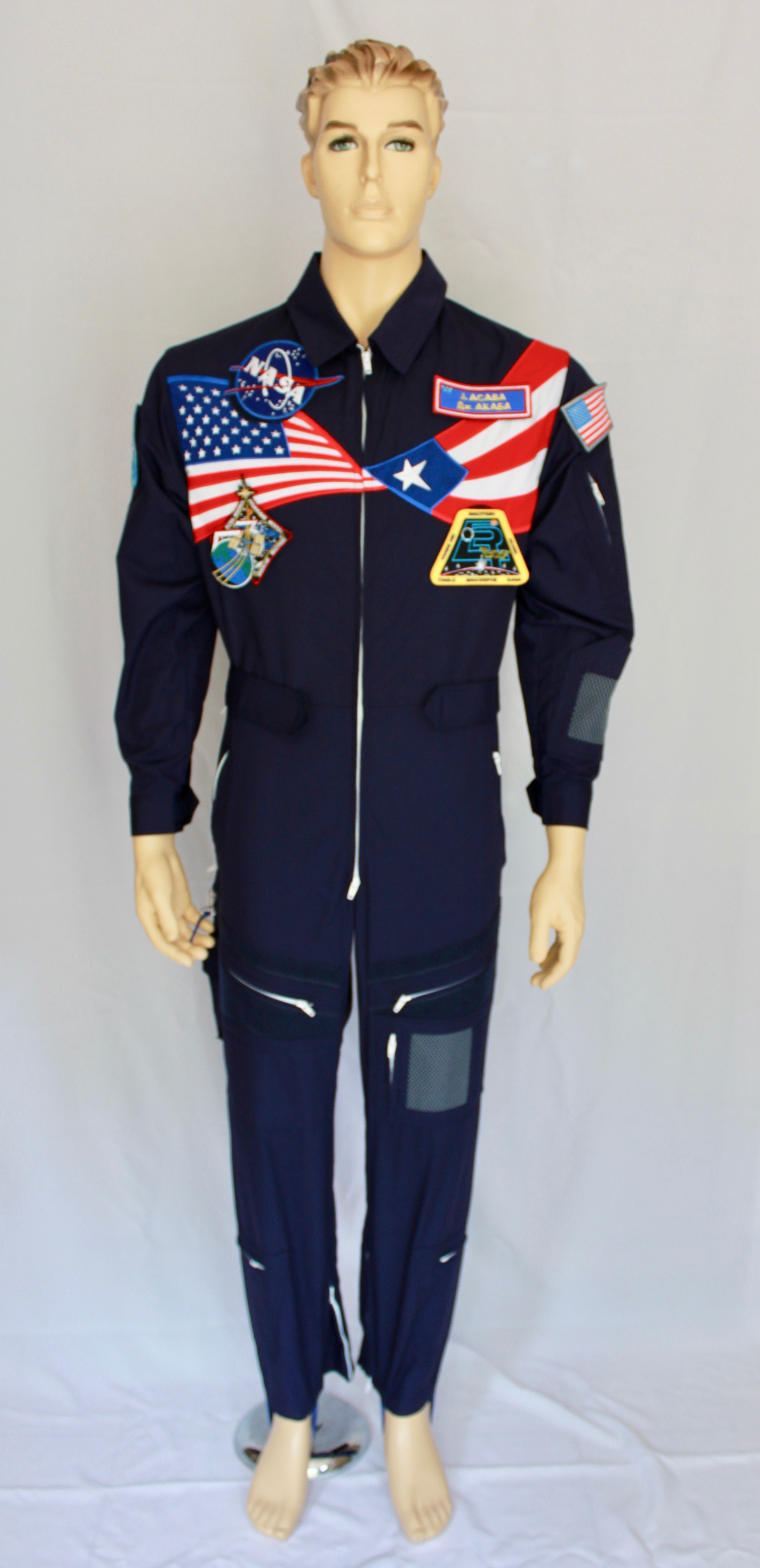 Soyuz MS-06 ISS Expedition 54 Space flight suit of NASA astronaut Joseph Michael "Joe" Acaba
Original and spare flight suit for the NASA astronaut Acaba. The suit made by official manufacturer of ISS wardrobe.
ISS Expedition 54 Personal flight suit of Joseph Michael "Joe" Acaba - an American educator, hydrogeologist, and NASA astronaut. In May 2004, As the first person of Puerto Rican heritage flew to space he request to designed his personal flight suit with the flag of Puerto Rico.
We will provide the letter of authenticity for this suit.
SOLD